It's a new year and you know what that means! New trends! Social media marketing continues to grow and adapt with the ever changing world. It is crazy what can happen in a year and I am sure everyone can attest to that. This year we saw some trends die and some trends emerge out of nowhere, and Torro is here to discuss what is to come in 2023.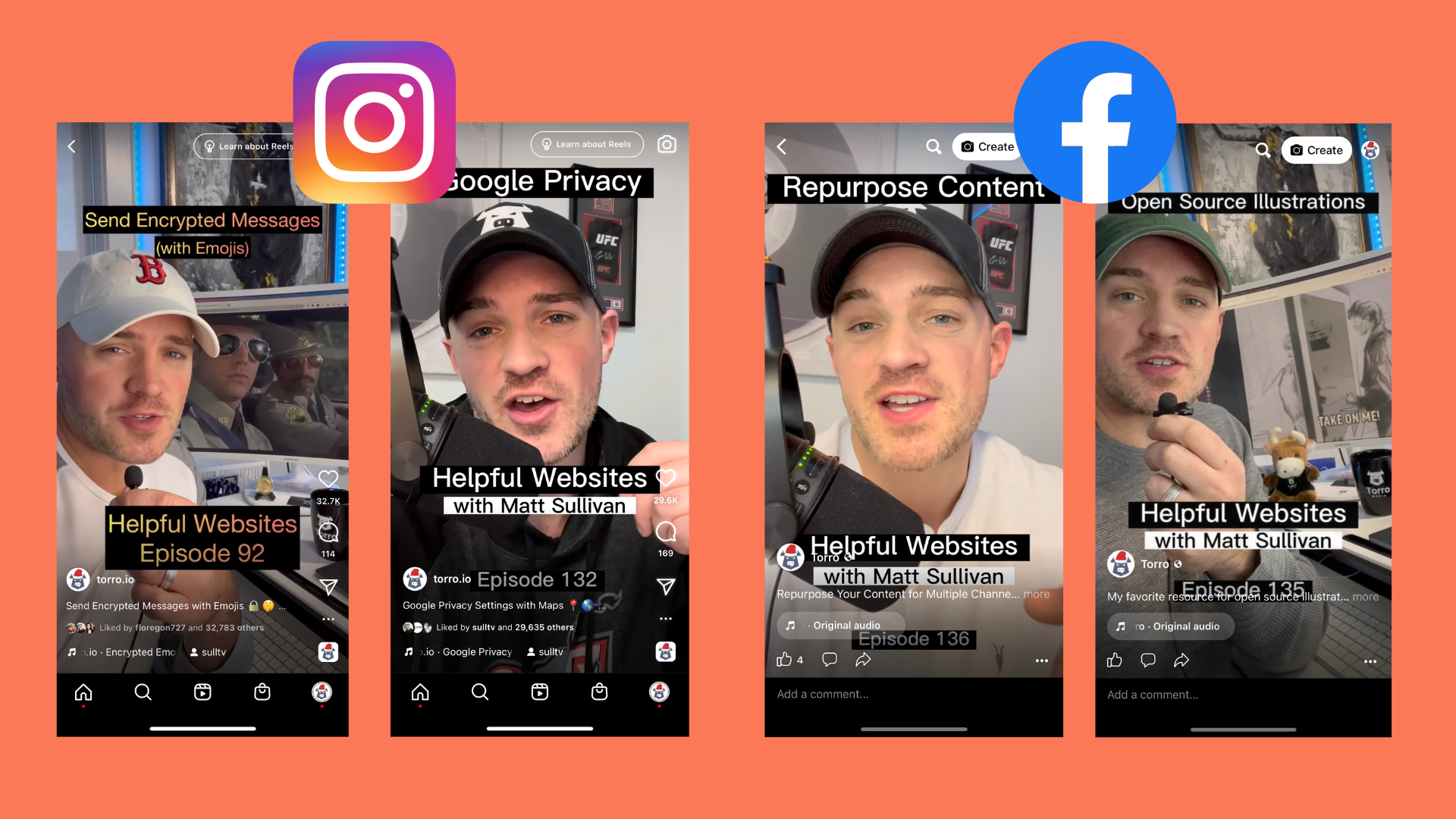 1) Content is Full screen
You have probably seen this trend on some social media platforms but in 2023 everyone will be doing it!
Everyone knows Tik Tok and how much it has taken over. Famous influencers such as Addison Rae and Charlie D'Amelio have gained great stardom from the app and so have many more! Tik Tok videos are meant for mobile devices and consists of full screen content because Americans alone spend an average screen time of 5.4 hours on their mobile phones daily, which means that people are viewing content on their phone.
Because of Tik Tok's popularity and domination among social platforms expect to see more 9:16 full-screen vertical content coming your way! Instagram made reels full screen to follow along with Tik Tok and Facebook has added watch/reels as well. Vertical video has a 90% completion rate which is why more platforms will be adding and promoting it. With more platforms supporting this aspect ratio, content can be repurposed among different social media platforms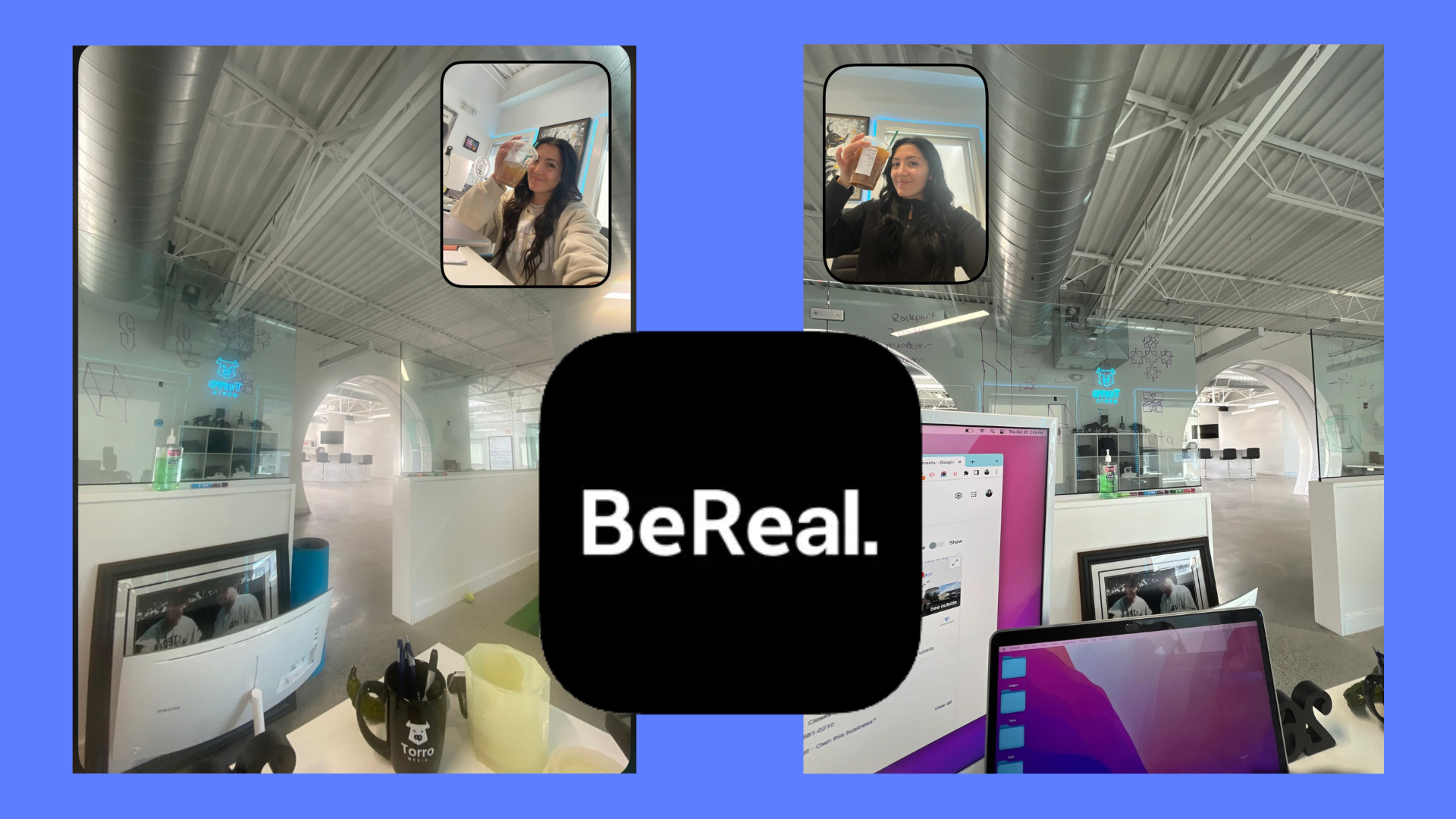 2) Being Candid and Authentic
A great amount of content shared today is heavily filtered, edited and basically fake. This has sparked a lot of controversy in terms of false advertising and setting unrealistic expectations. In turn this makes social media users and potential customers wary and suspicious of content they see because a majority of it is questionably real.
BeReal has changed the game in the social media world. BeReal consists of having it's users post authentic and "real'' content with no filters and in the current moment. This means when they get a notification to post a picture, which consists of the app simultaneously taking a picture with the front and back camera, the user is in their current state (no filter, day or night, half asleep or wide awake). As you can see in the picture above of what a 'BeReal' picture looks like. Also in order to see what your friends posted on the app you need to post your 'BeReal" for the day.
Inspired TikTok Now
Instagram Candid (coming soon)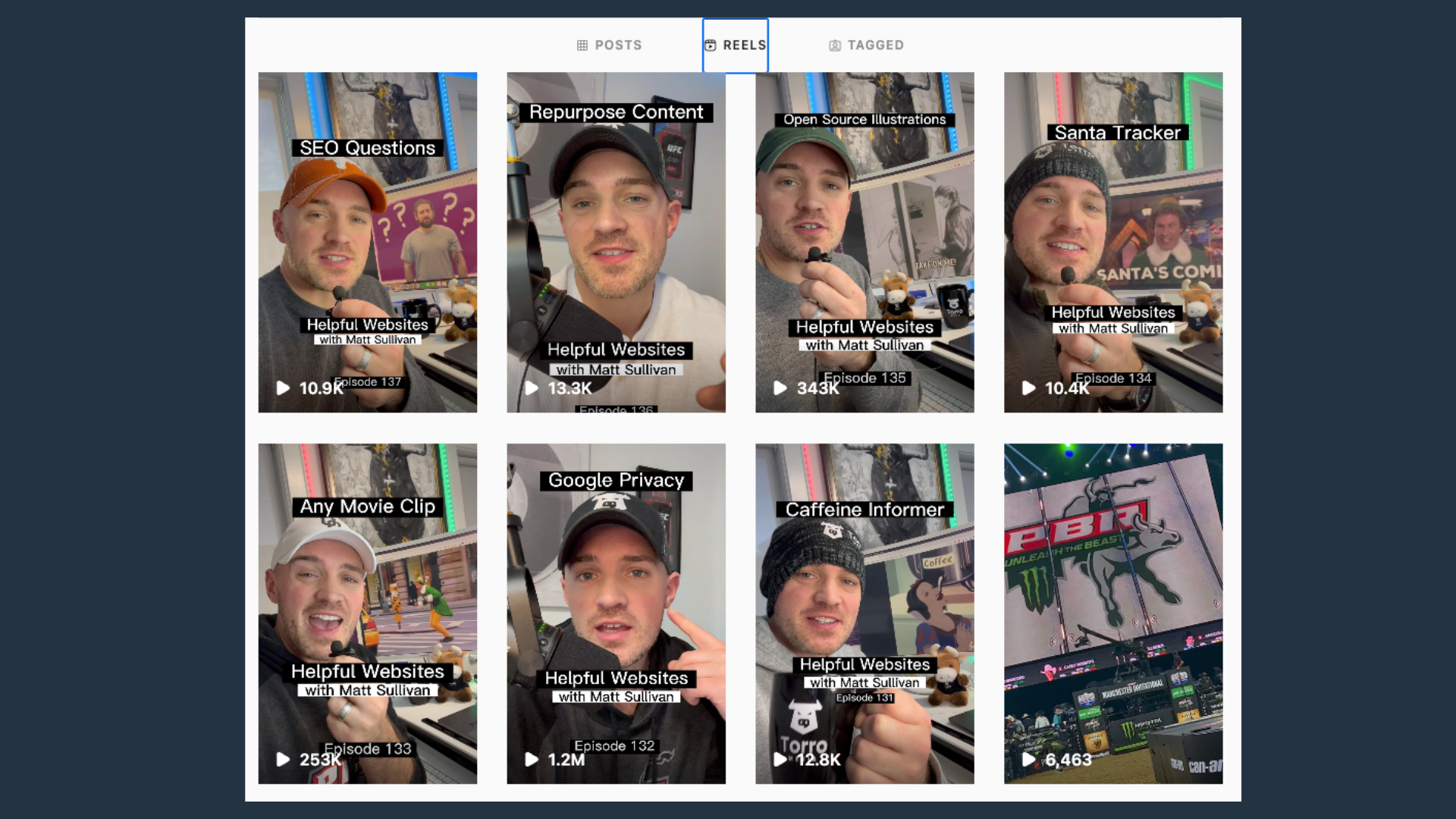 3) Short videos
Instagram Reels
Tik Tok
Youtube Shorts
In today's day and age people have short attention spans. It is crucial to get as much information packed into your videos in the shortest amount of time possible. Doing this helps with engagement and works with the algorithm to get the most out of your video. If users watch your video from beginning to end this helps boost engagement and users are more likely to watch the whole video if it is on the shorter side (15-30 seconds).
Conclusion
Whether you work in the Boston SEO Agency industry or do the social media for your own business or page these are just some trends that are expected to be seen more in 2023. From driving more traffic, generating leads, increasing brand awareness, building relationships and more, keeping up and adapting your social media marketing is key to being successful!