Fully Managed Social Media

Marketing
Let's face it, social media marketing is a full-time job (if you're doing it right). We can be an extension of your team to manage all of your social platforms.
Social Media Assessment
Contact for a free consultation session.
People are always looking for social proof before making a buying decision. Your customers use these platforms.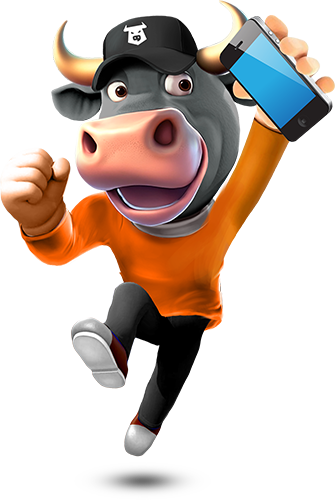 You will have your own dedicated social media manager to discuss content and posting strategy with. This person will also create custom content calendars.
Holiday & Company Milestones
Social Media platforms tend to have much different audiences and ways of engagement so when we architect a social strategy, we like to start with the platform that is going to be best for your business and where your target demographic lives.
We will create content calendars with a specific posting cadence that is based on audience engagement data to height the chances of getting more Likes, Followers, and inevitably business! Schedule a time to chat with one of our Social Media Strategists today!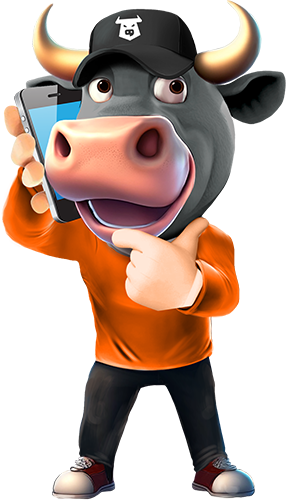 What Clients Say

About Us
We believe in reputation over revenue and it shows in what our customers say about us.
"Matt is a professional in the truest sense of the word. Excellent response time, consistently checks in, and has single-handedly restored my faith in this widely daunting process."
"Wonderful experience with Torro! Their team was knowledgeable, quick to turnaround requests and responsive to feedback."
"Great, friendly team with a huge depth and breadth of knowledge. They helped me navigate brand new territory and provided valuable insight along the way."
"Matt and his team took us all the way from concept to design to launch, with a great balance of hand-holding and autonomy. They helped us to re-imagine our branding, built out a modern, functional website, and have helped with SEO optimization. Highly recommend!"
Frequenctly Asked

Questions (FAQ)
We constantly get asked questions about our services. Here's some of the more popular ones.
Does Torro Media actually create the content?
Yes! Your Social Media Manager is also trained with design tools to create content from scratch that will resonate with your target audience.
I don't have photos. What should we do?
Let's schedule a photo & video shoot! We usually recommend this at the start of a social media campaign to get a library of assets to pick and choose from. Professional photography is always a good investment in our opinion.
Is there a specific industry that we work with?
Nope. We work with small restaurants all the way up to VC backed cybersecurity companies. The main difference is the style of content and the platforms that it goes out on.
What are your thoughts on video content?
Video is the best content you can possibly create these days because of TikTok, Instagram Reels, and YouTube Shorts. If you have video content, awesome. We can chop it into micro content to use; otherwise we can schedule a video session with one of our videographers.
Does social media help with SEO?
Actually, yes! It's important to leverage these different platforms, which are also online directories to share your business information and a backlink to your website. When you post new content, you can also promote and publish links to your website.
Social media platforms are also search engines themselves, so it's important to have relevant content within them.
If I use TikTok, do I have to dance?
Absolutely not! 😜 There's a stigma that TikTok is just a bunch of teenagers dancing because of how viral trends, but it was actually the #1 visited website in 2021. That being said, TikTok isn't going anywhere and you should have a strategy for it.
Just helpful info.

No B.S.
Sign up to receive our latest industry insights in your inbox.