Google Ads Agency

PPC Management
The fastest way to grow your business with predictable traffic to dedicated landing pages with Google Ads.
Free PPC Assessment
Risk-free projections to see if you're a good fit.
Join the 1,000+ companies trusting Torro Media with industry leading tools: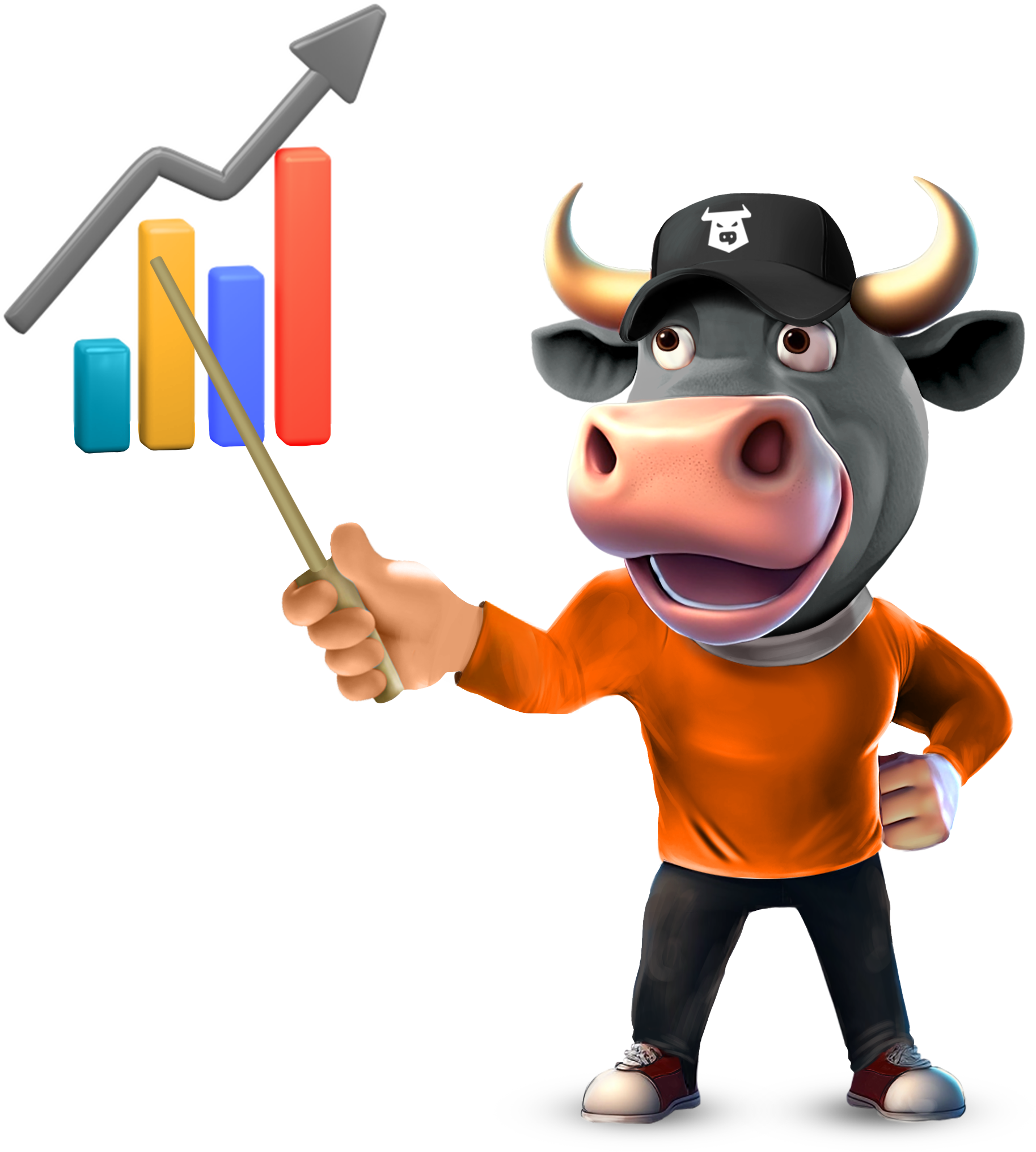 If you have marketing dollars and are looking to grow your business, you should seriously consider Google Ads or a PPC (Pay-Per-Click) Campaign. The monthly search volume for your product or service is very predictable so we can make conservative projections on ROI.
Lead Generation on

Auto Pilot
If you watched the Google Ads Agency demo above, you can clearly see that (if you have the budget), we're able to generate leads for clients no matter what vertical they're in. We can also run audits and projections before committing to anything, so you have an idea of what you can expect if you decide to invest in Google Ads.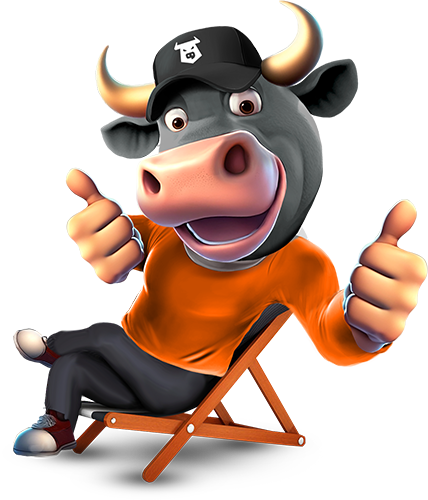 What Clients say

About Us
Don't take our word for it. See what clients publish on Google Reviews.
"Their work speaks for itself - modern, clean designs that improve engagement and conversions. Their attention to detail, knowledge of best practices, and on-time delivery puts Torro at the top of my list for web development, video production and SEO.
"Great, friendly team with a huge depth and breadth of knowledge. They helped me navigate brand new territory and provided valuable insight along the way. They were responsive, friendly, and gave a lot of thought to our individual business model before offering well thought out solutions. We hope to work with Matt & his team again soon."
"Amazing experience working with Torro Media. Matt and his team took us all the way from concept to design to launch, with a great balance of hand-holding and autonomy. They helped us to re-imagine our branding, built out a modern, functional website, and have helped with SEO optimization. Highly recommend!"
"We've had a rough go with advertising agencies in the past. With Torro, I have confidence that our online presence will eventually skyrocket. Matt is a professional in the truest sense of the word. Excellent response time, consistently checks in, and has single-handedly restored my faith in this widely daunting process. Thank you Torro!"
Predictable ROI with

Google Ads
The best part of run Google Ads is the monthly search volume is very predictable!
Just helpful info.

No B.S.
Sign up to receive our latest industry insights in your inbox.