Digital Marketing for

Lead Generation
Our digital marketing services allow you to focus on your business and what you do best, while we manage new campaigns to generate leads.
Digital Marketing Assessment
Receive a free lead generation roadmap.
Join the 1,000+ companies trusting Torro Media with industry leading tools: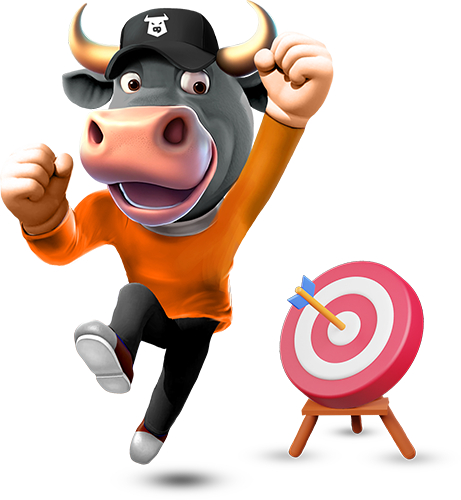 If you're looking to achieve any of the follow marketing goals, we have the answers. We've performed marketing activities for years in all industries to architect predictable campaigns.
We have a variety of different options, which is why we'd love to schedule an assessment call to figure out together what would be the best fit for your business and budget.
It's good you have social media, but do you have a content strategy? Let's chat.
Creating content from scratch is a true talent and challenging. We have experts to help.
An offering we typically parlay with SEO is link building to grow traffic.
If they come to your website, keep in front of them as they clearly showed interest.
We don't run campaigns to simply showcase your brand to the work, but rather discuss your KPIs (Key Performance Indicators) that are going to be trackable so we can report back an ROI (Return on Investment). We will outline these macro and micro-level conversions within any onboarding and discovery conversations.
United States businesses spend over $110 billion on digital advertising annually, which is growing. We can help identify ways to separate yourself from competitors and reverse engineer what works best in your industry.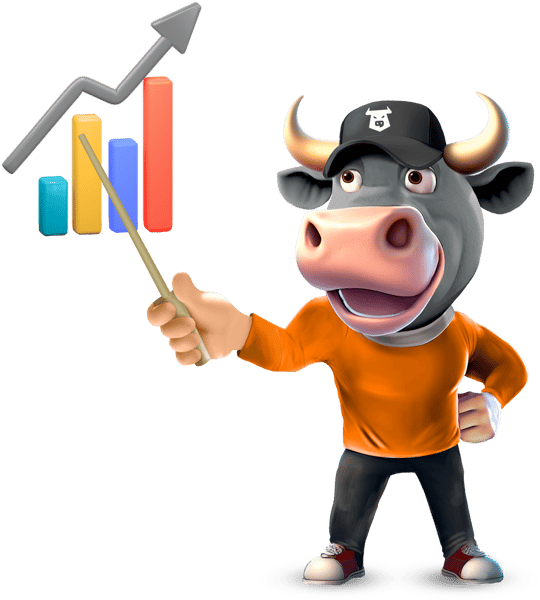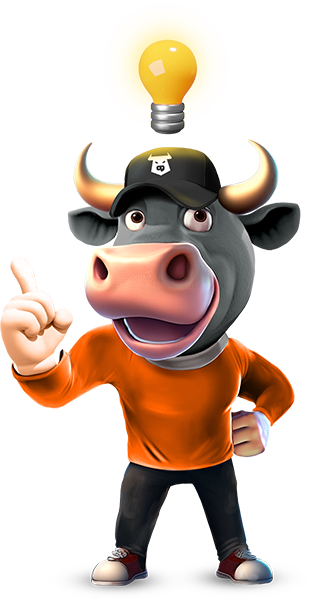 Here are some of the main reasons our current clients chose to engage with our team and move forward.
Maximize Customer Touchpoints
What Clients say

About Us
Don't take our word for it. See what clients publish on Google Reviews.
"Their work speaks for itself - modern, clean designs that improve engagement and conversions. Their attention to detail, knowledge of best practices, and on-time delivery puts Torro at the top of my list for web development, video production and SEO.
" Amazing experience working with Torro Media. Matt and his team took us all the way from concept to design to launch, with a great balance of hand-holding and autonomy."
" Matt and the team have helped us immensely in getting our website designed, set up, and rolled out. They've also helped structure our back end to make sure we are able to properly roll out our sales efforts on all digital platforms!"
"Matt and his team are masters of their turf. Knowledgeable, responsive, and a total pleasure to work with. Highly recommend."
Just helpful info.

No B.S.
Whether you're ready or not, at least stay informed.