Our Boston videography company specializes in creating high-quality videos for events, social media content, and business overviews. We use the highest quality equipment and techniques to capture stunning footage and create memorable video content.
Free Video Assessment
We'll review your video needs with you!
Join the 1,000+ companies trusting Torro Media using industry leading tools: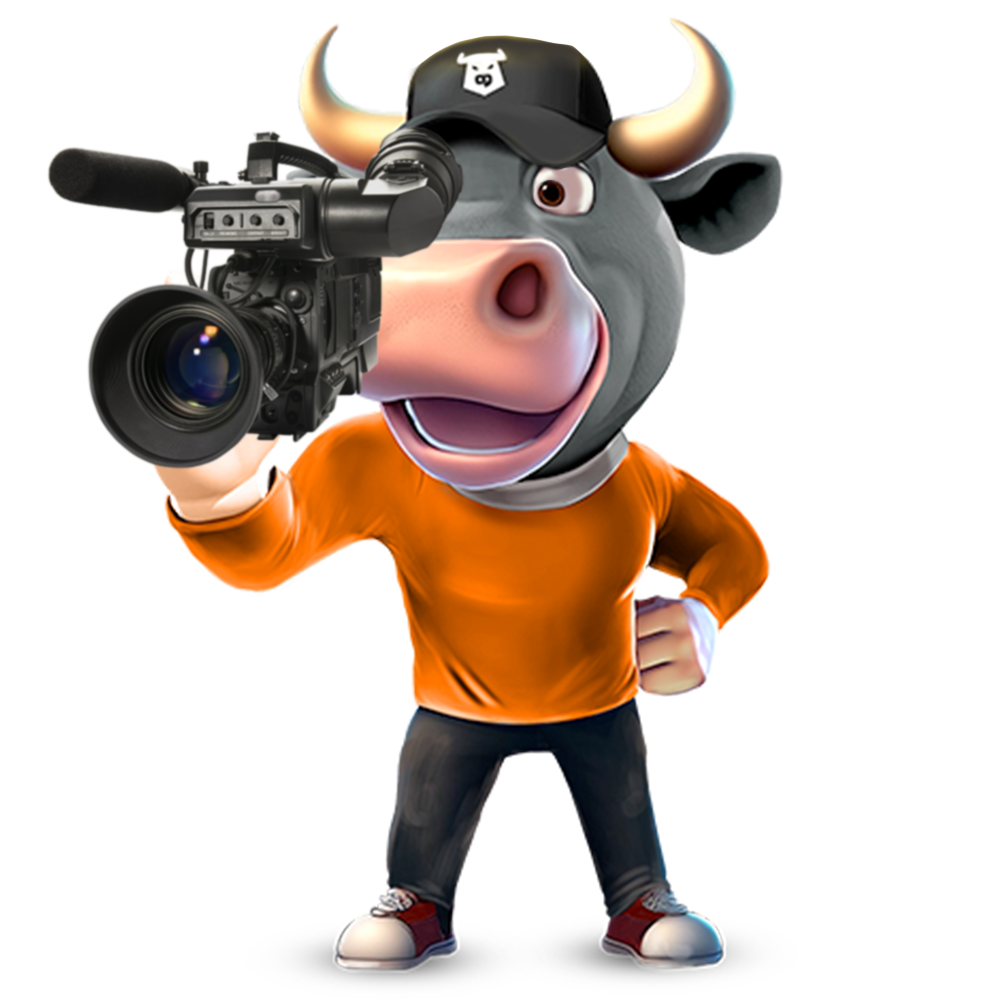 Our Boston video services offer a wide range of video production services for businesses, events, and individuals. These services include videography, editing, post-production, and more. Our professional videographers use the industry's best equipment and modern techniques to capture stunning raw footage, and experienced editors use state-of-the-art Adobe software to create polished, high-quality videos that leave a lasting impact on the viewer. Whether you're looking to create a promotional video for your business, social media, or document a special event, Torro's Boston video production can help.
Our video examples are recordings or footage from real clients that we've worked with recently so showcase some of our capabilities. If there's a specific video you like, let us know and we can use it as inspiration for your own video shoot!
TORRO MEDIA VIDEO PROCESS
1. Pre-Production
This is the planning and preparation stage, where the project is developed and the necessary resources are gathered. This includes creating a script, storyboard, and shot list, as well as scouting locations, casting actors or finding real people, and scheduling the shoot.
2. Production
This is the actual filming or recording of the video. This includes setting up equipment, capturing footage, and working with talent or actors for the best Boston video production.
3. Post-Production
This is the editing and refining stage, where the footage is assembled and polished into a final product. This includes editing the footage, adding special effects, color grading, and creating a soundtrack.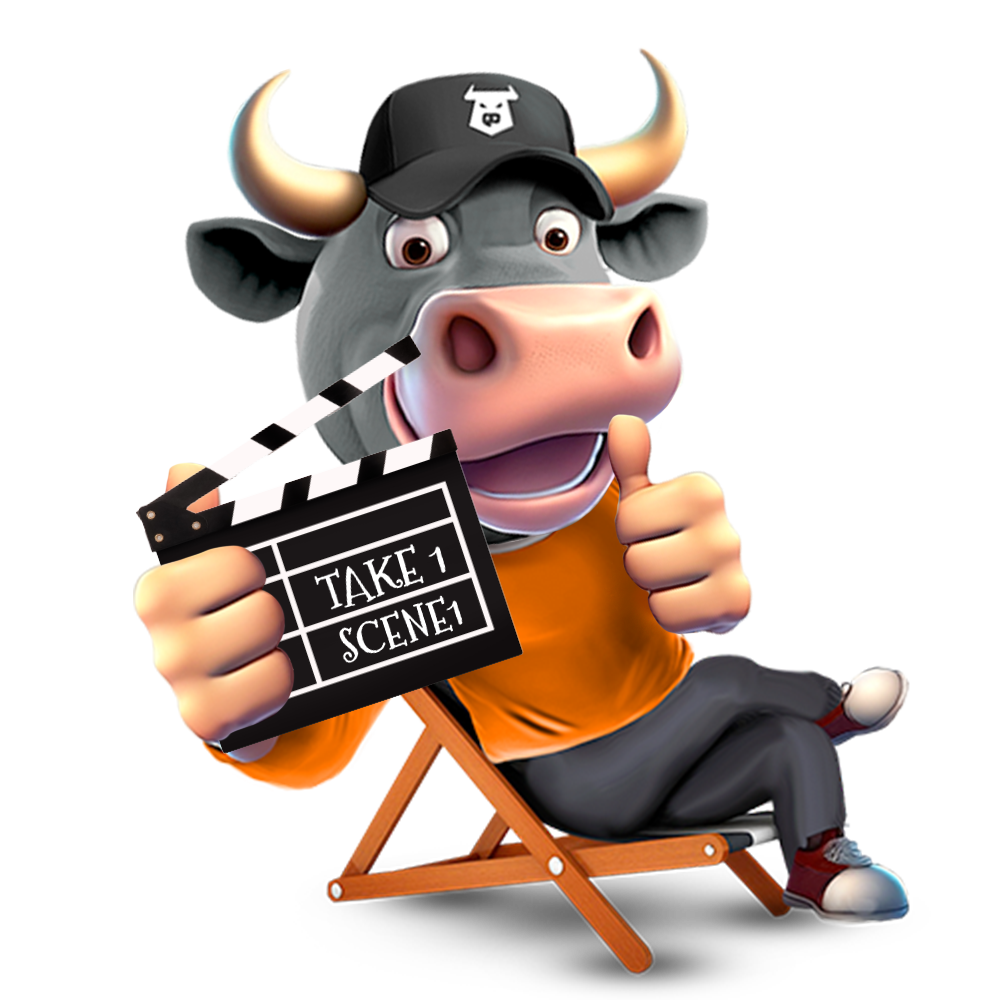 What Clients Say

About Us
We believe in reputation over revenue and it shows in what our customers say about us.
"Matt is a professional in the truest sense of the word. Excellent response time, consistently checks in, and has single-handedly restored my faith in this widely daunting process."
"Wonderful experience with Torro! Their team was knowledgeable, quick to turnaround requests and responsive to feedback."
"Great, friendly team with a huge depth and breadth of knowledge. They helped me navigate brand new territory and provided valuable insight along the way."
"Matt and his team took us all the way from concept to design to launch, with a great balance of hand-holding and autonomy. They helped us to re-imagine our branding, built out a modern, functional website, and have helped with SEO optimization. Highly recommend!"
Free Video Production Quote
We'll schedule a call to review your goals and how we can help!
Frequenctly Asked

Questions (FAQ)
We constantly get asked questions about our video services. Here's some of the more popular ones.
How much does video production cost?
The price of producing a video varies according to the length, complexity, and nature of the film as well as the equipment and staff needed. For quality video production, I would budget at least $10,000. The beauty of this investment is you can use the video footage FOREVER!
How long does video production take?
Depending on the project, video production might take anything from a few weeks to several months from pre-production to final delivery.
What is the process for video production?
Pre-production, production, post-production, and delivery are usually the core steps in any video production process.
What types of videos can be produced?
We produce of all kinds of videos, including corporate videos, advertisements, music videos, documentaries, and more, can be created.
How can I ensure the best quality video?
Working with a reputable and experienced video production business is essential to ensuring the highest quality video production, as is effectively communicating your vision and project objectives.
Can my video is seen by my target audience?
Yes. By utilizing our marketing team for your video, you can connect with your target audience through numerous channels. It's crucial to pick the appropriate platforms to share the video on and the appropriate time to do it.
Just helpful info.

No B.S.
Sign up to receive our latest industry insights in your inbox.