Web Design that Accelerates

Your Business
With our custom web design services, you can have the best of both worlds. We'll build a website that's as modern and attractive as it is fast and reliable.
Web Design Assessment
Contact for a free consultation session.
We partner with other companies in the winners circle.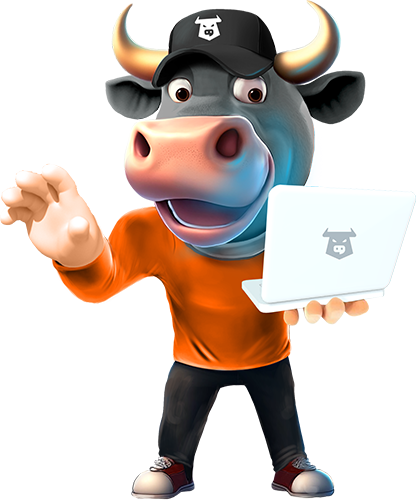 Responsive Web Design

that's easy on the eyes.
We understand that mobile-friendly websites are essential these days. That's why our responsive web designs look great on any device, from phones to tablets to desktops.
Content Management Systems

Improved SEO Keyword Infusion
Front-End HTML Page Builder

Perfected QA & Testing Process
See the websites we've created for clients in a variety of industries.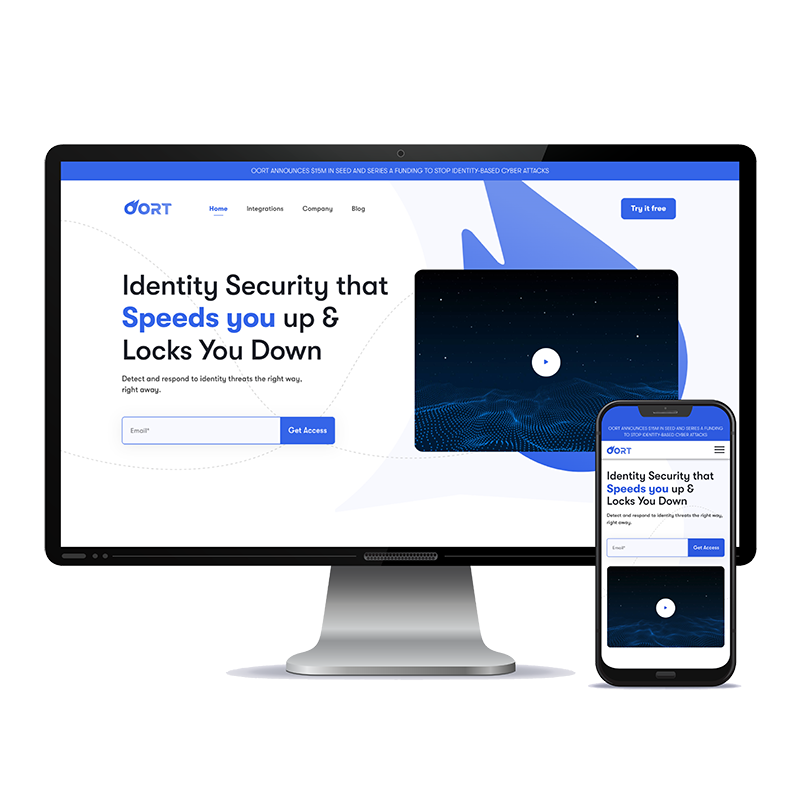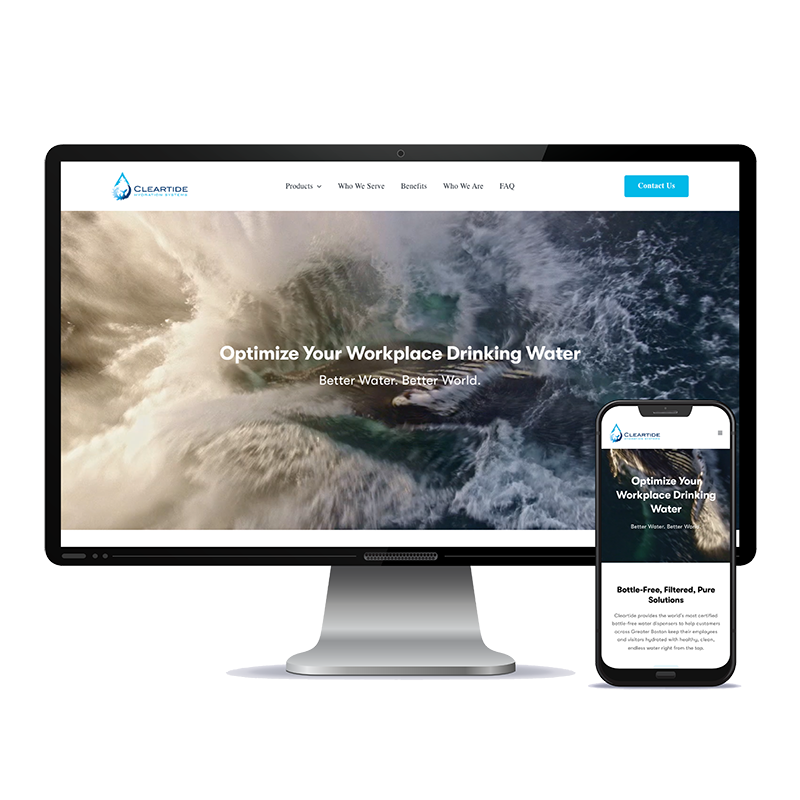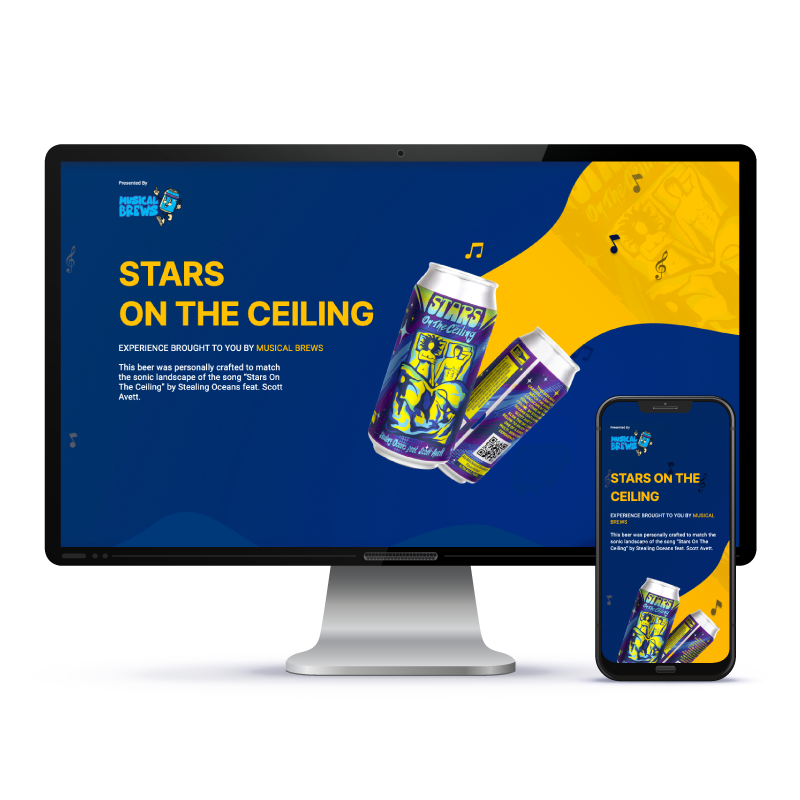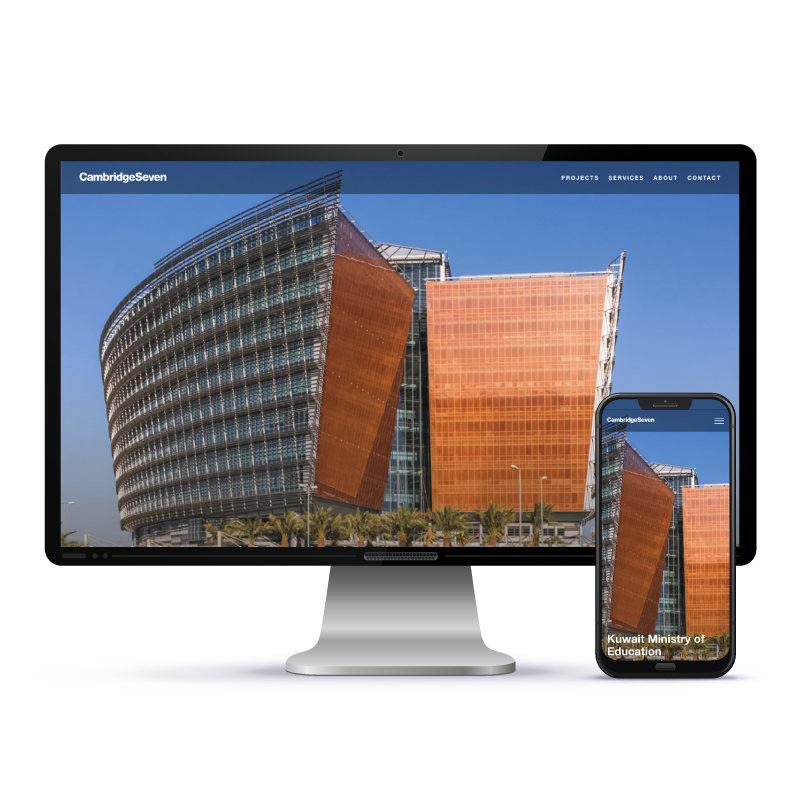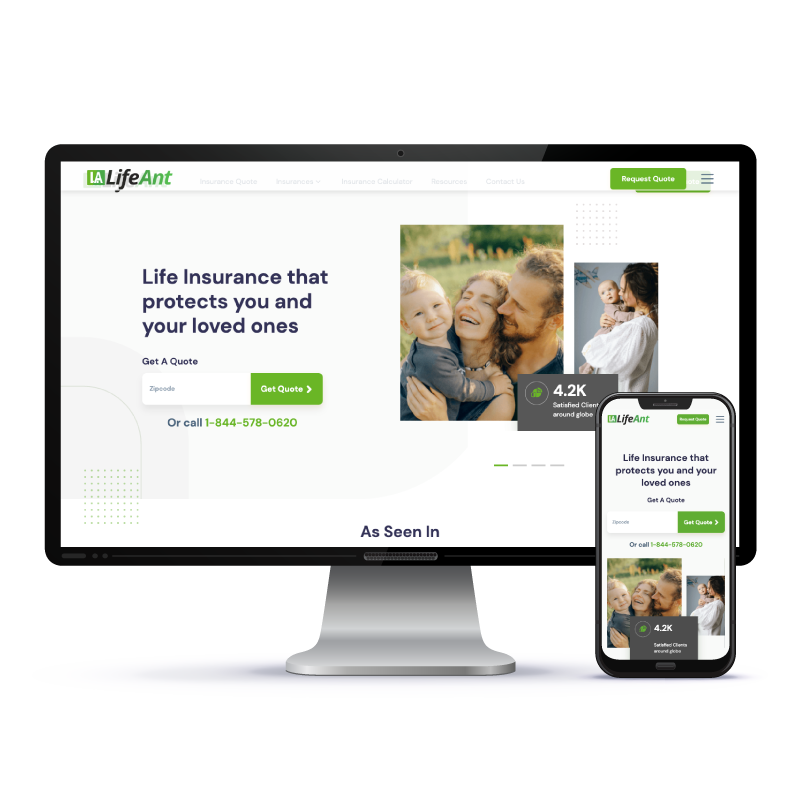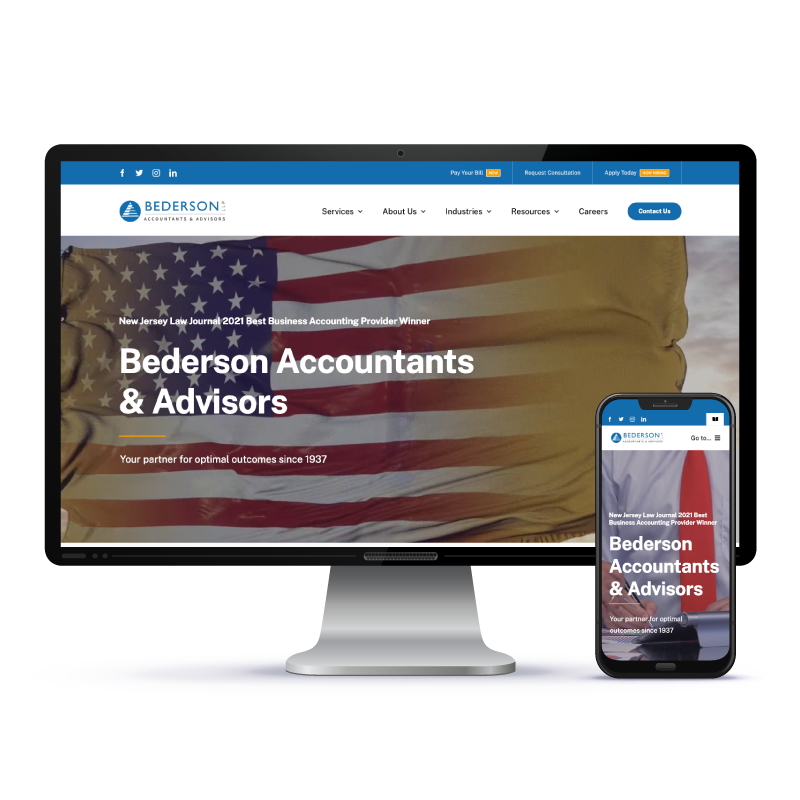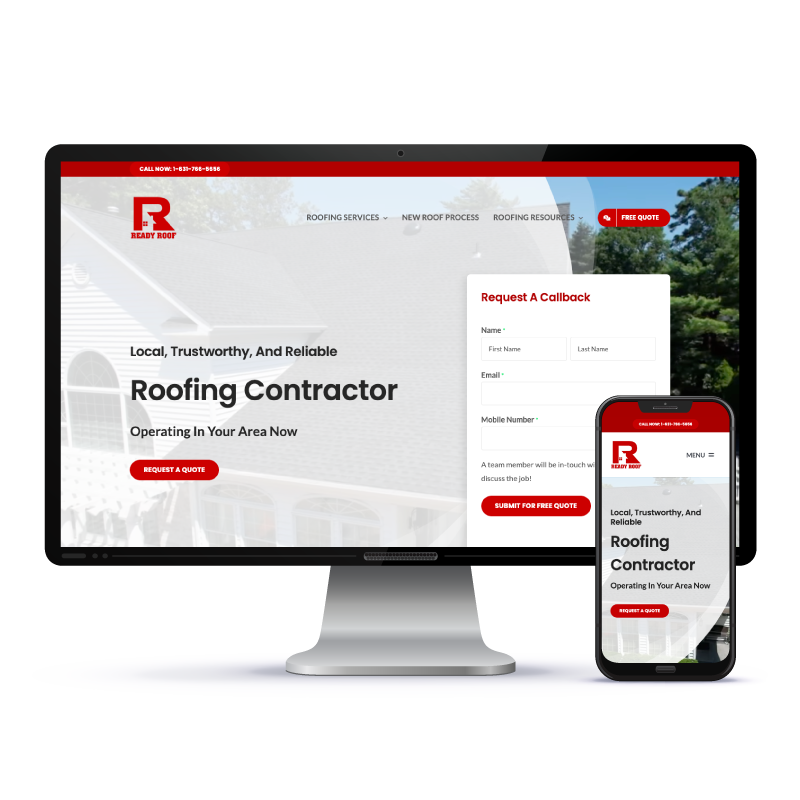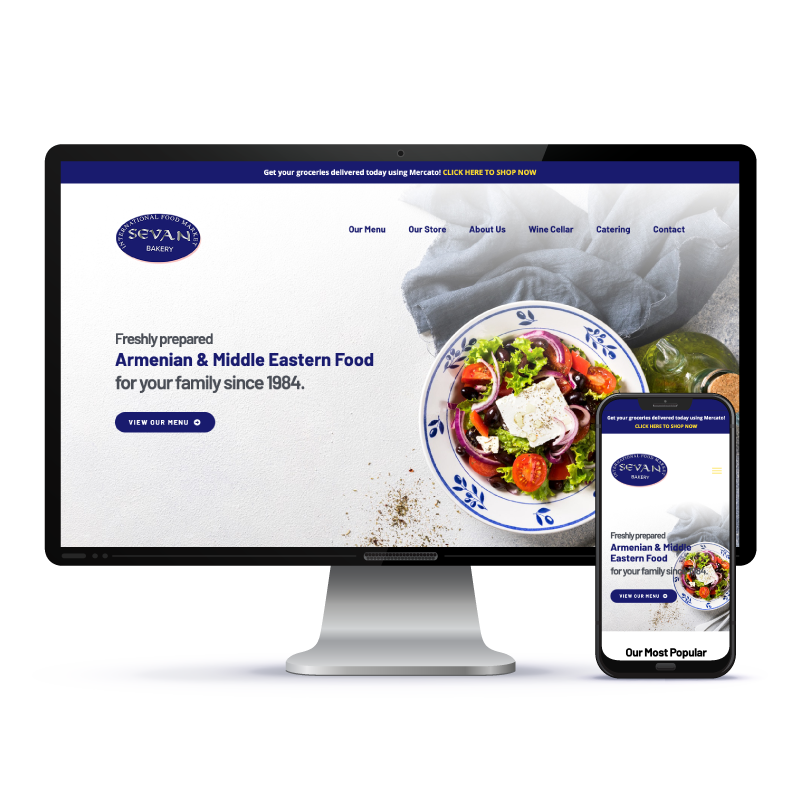 We created our Boston Web Design process to give you a smooth, hassle-free experience.
We'll kick things off with a discovery call to get to know your business and what you need from us. We'll show you an initial wireframe to make sure we're all on the same page.
Then, we'll move on to the creative phase where our team of experienced web designers will create a modern, responsive website that meets your needs. We'll make sure you're happy with our work every step of the way.
After we finalize your website, we'll give you the coded templates to use with your favorite CMS.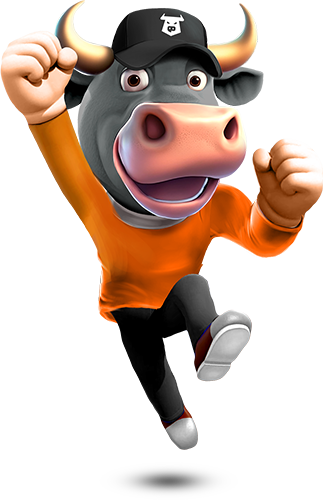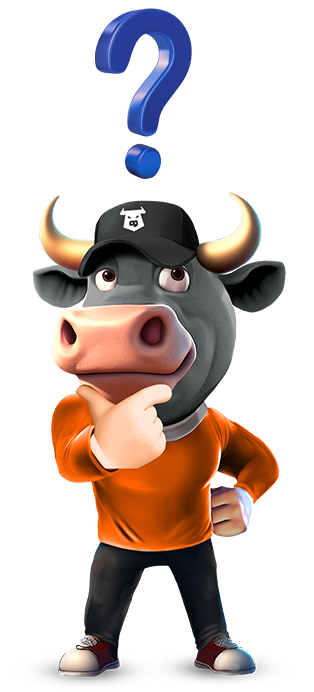 What happens

post launch

?
So your brand new, shiny, modern, beautiful website just went live with us... now what? Here's what to expect when we push your new website live:
Index New Sitemap to Google

Activate CDN for Performance
Confirm Conversion Tracking
What Clients Say

About Us
We believe in reputation over revenue and it shows in what our customers say about us.
"Matt is a professional in the truest sense of the word. Excellent response time, consistently checks in, and has single-handedly restored my faith in this widely daunting process."
"Wonderful experience with Torro! Their team was knowledgeable, quick to turnaround requests and responsive to feedback."
"Great, friendly team with a huge depth and breadth of knowledge. They helped me navigate brand new territory and provided valuable insight along the way."
"Matt and his team took us all the way from concept to design to launch, with a great balance of hand-holding and autonomy. They helped us to re-imagine our branding, built out a modern, functional website, and have helped with SEO optimization. Highly recommend!"
Frequently Asked

Questions (FAQ)
Here's what our customers often ask us about our web design services:
How long does a web design project take?
It totally depends on the sitemap and scope of work, but on average our web design projects can take between 2 and 4 months. We can certainly speed things up, but it's more important to get things right than rush. The biggest hold up on a project is always creating new content, so come ready with new assets, OR hire us to help with that!
How much does a custom web design project cost?
We've worked on projects that range from $20,000 upward of $150,000. It totally depends on the complexity of the website, custom functionality requests, and overall sitemap. Some marketing websites have a very simplistic navigation, which would be treated very differently with our pricing algorithm than a multi-lingual eCommerce website.
Does a new website change my SEO?
It certainly can. If you change your URL structure and don't properly communicate changes to search engines like Google, it can have a negative effect. This is something we always keep in mind with our SEO Essential Package for web design projects to not only keep your ranking, but improve them shortly after launch.
Should I use Wordpress or HubSpot CMS?
That's a good question. If you're currently using HubSpot for other marketing purposes or your CRM, it could make sense to put your website on HubSpot CMS. That being said, there are a lot more resources available to Wordpress because it's by far the most popular CMS in the world. We can review your goals and help design the perfect solution for your business.
Can I keep using 3rd Party Tools?
Absolutely. Most 3rd party tools whether for analytics, reporting, or functionality (like a chat bot) are usually a short line of code where we can add the script to the header of the website and keep it active with your new site.
What if we don't have a lot of photos?
That's totally fine. We have licensed stock libraries with hundreds of thousands of assets to choose from. We'll include recommended stock photos for you in your design proofs and if you like them, we'll include them in your website build as part of the project.
Just helpful info.

No B.S.
Sign up to receive our latest industry insights in your inbox.