Boston SEO Agency with

proven results
Planning, carrying out & fine-tuning an SEO strategy that produces results is more difficult than ever. Our Search Engine Optimization simply works.
Free SEO Assessment
We'll email you an SEO Report of your website.
Join the 1,000+ companies trusting Torro Media with their Boston SEO: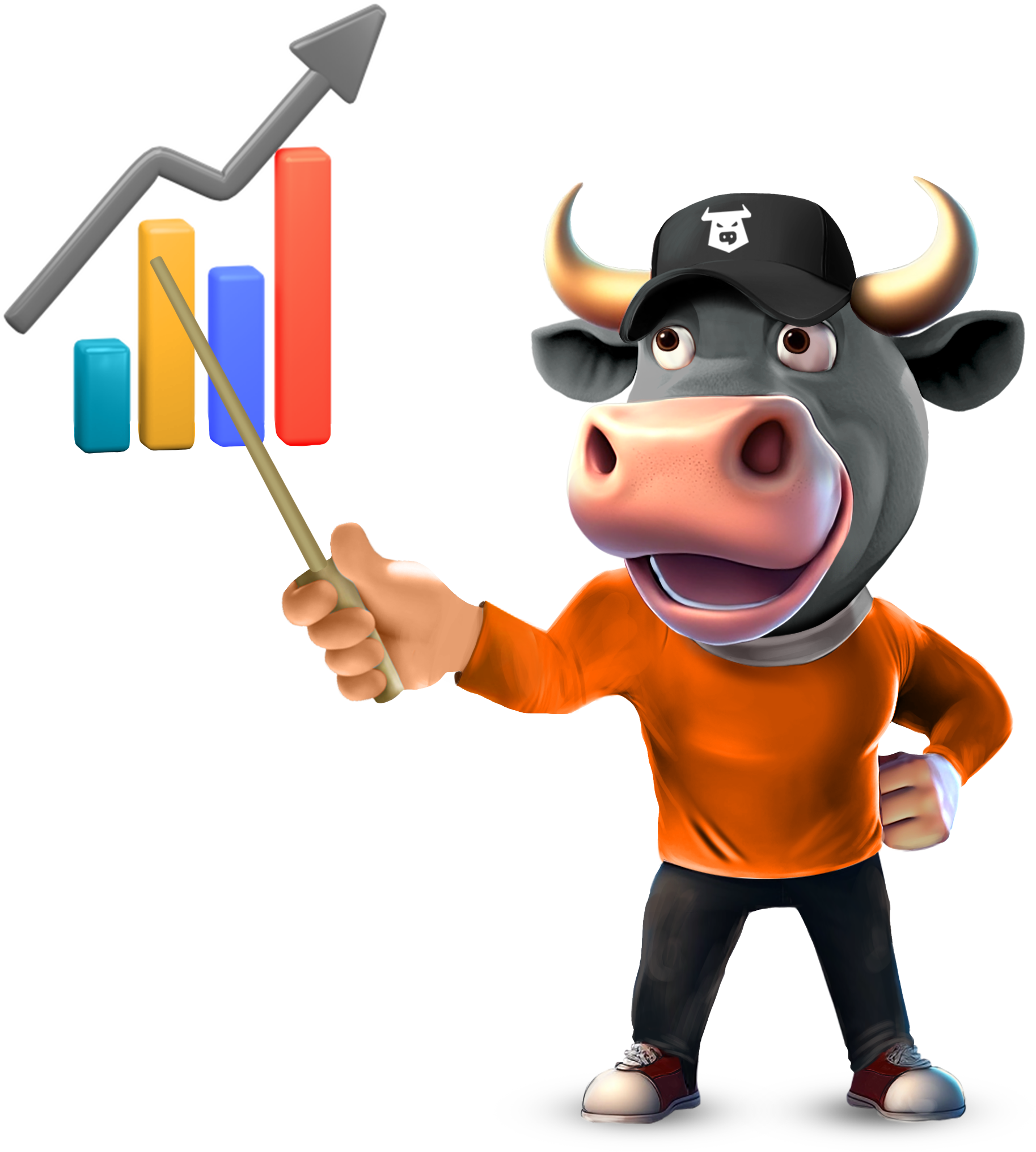 SEARCH ENGINE OPTIMIZATION
Achieving a high ranking in organic search results is a long-term process, but it begins with a solid foundation for your website that includes valuable and informative content. Even if your website is not currently performing well in search results, we can assist you in improving its rankings. The key is to ensure that your website has a strong foundation and provides valuable information to users.
After we've identified overall SEO opportunities through assessing your website and the industry, we can start on researching between (1) what you want to rank for, and (2) what are good opportunities. Sometimes we'll find some low-hanging fruit that we see as an easy way to Page 1 and increased traffic, while other phrases may take longer due to the competitive nature of your industry. No matter what you want to rank for, there's a strategy that we can architect to help you achieve those goals with our Boston SEO services.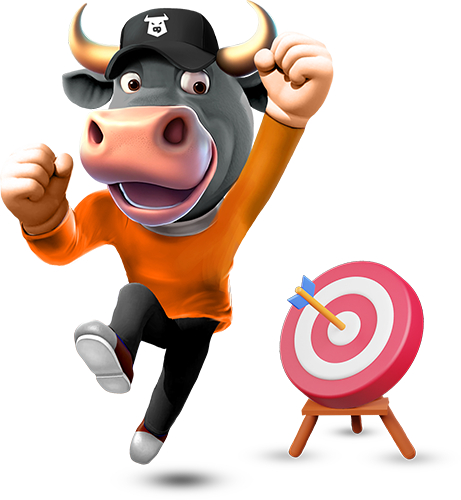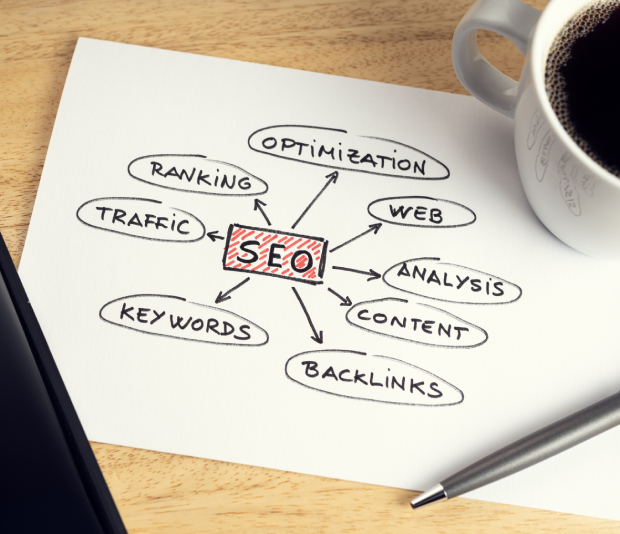 The premier Boston SEO agency specializing in driving organic traffic and boosting your online visibility. With our expert team of SEO professionals, we are dedicated to helping businesses of all sizes achieve their search engine optimization goals.

At Torro Media, we understand the importance of search engine optimization in today's digital landscape. Search engine optimization, or SEO, is the process of optimizing your website to improve its visibility on search engine results pages. Our Boston SEO agency has a proven track record of delivering top-notch SEO strategies that help businesses rank higher and attract targeted organic traffic.


When you partner with Torro Media, you gain access to a comprehensive range of digital marketing services tailored to meet your specific needs. Our experienced team will work closely with you to develop a customized SEO strategy that aligns with your business objectives. We employ cutting-edge techniques and stay up-to-date with the latest industry trends to ensure maximum results for your online presence.

As a leading Boston SEO agency, we have a deep understanding of the local market and the unique challenges that businesses face in this competitive landscape. Whether you're a small local business or a large enterprise, our team has the expertise to optimize your website for local search, driving more traffic and customers to your doorstep.

When it comes to search engine optimization, trust the experts at Torro Media, the premier Boston SEO agency. Our dedicated team is passionate about delivering exceptional results and helping businesses succeed in the digital realm. Contact us today to learn more about our comprehensive digital marketing offerings and how we can help you achieve your search engine optimization goals.
What SEO Clients Say

About Us
We believe in reputation over revenue and it shows in what our customers say about us.
"Matt is a professional in the truest sense of the word. Excellent response time, consistently checks in, and has single-handedly restored my faith in this widely daunting process."
"Wonderful experience with Torro! Their team was knowledgeable, quick to turnaround requests and responsive to feedback."
"Great, friendly team with a huge depth and breadth of knowledge. They helped me navigate brand new territory and provided valuable insight along the way."
"Matt and his team took us all the way from concept to design to launch, with a great balance of hand-holding and autonomy. They helped us to re-imagine our branding, built out a modern, functional website, and have helped with SEO optimization. Highly recommend!"
Free Instant SEO Audit
We'll send you an in-depth PDF that breaks down your full website and offers new search engine optimization opportunities and insights.
Frequently Asked

Questions (FAQ)
We constantly get asked questions about our SEO services. Here are some of the more common ones.
Why is my digital content so important?
You know your brand has a story. But is your digital content telling it? If the answer is no, that's where we come in. Our team will guide you through an audit of all your existing digital content and identify areas of opportunity where we can improve, optimize, and strengthen your brand's digital identity. The goal? To establish your company as the industry expert so that when your audience needs a solution to their next problem, you're who they contact.
Making sure you're telling your brand story on the internet is important. But it's not enough to simply tell it. It's critical to also optimize it. Your digital content needs to be optimized for two audiences: people—ideally your target audience—and search engines. We use SEO (search engine optimization) to perform things like keyword research and competitive analysis to create a keyword infusion plan so that your website delivers valuable content and is ranking well in search results.
How long does it take to see results?
It totally depends on what you want to rank for. We've had people see tremendous results in weeks (which is not the normal) and others start to really rank well after a couple of months. There's a lot of factors that go into it that we're happy to discuss with you.
I tried SEO once and it didn't work. Why?
Unfortunately, there are a LOT of agencies in the industry that say they do SEO, but they really don't. SEO is not a set it and forget it service, which is typically what happens with other agencies when we've audited their "SEO work." We're happy to share what works and what doesn't and how Google has changed these ranking factors over the years.
How much does an SEO campaign cost?
Most of our SEO plans start around $1,000/mo and go up based on how aggressive you want to get. We also recommend doing SEM (Search Engine Marketing) at the same time to have the biggest effect, which is an added cost, but it works well and we're happy to show case studies of these methods.
Do I need to run Google Ads to do SEO?
No, but it can certainly help. We do independent SEO campaigns based on content creation and Google Business Profile optimization. We're happy to take a "crawl-walk-run" phased approach to get you and your business up to speed with the latest SEO practices.
How do you track results?
We have a reporting dashboard that crawls Google and Bing's SERP (Search Engine Results Page) to see the rankings of any terms or phrase you want to be found for. We'll review these rankings month and make the proper adjustments and create new content based on what we've seen results from.
Do I need to be using Wordpress CMS?
No, we've run successful SEO campaigns with other Content Management Systems, but it's important that you have a blog and the ability to easily update it. WordPress CMS is great for SEO as there are a lot of tools to help, but it's more about the website's content and speed than the tool it's built with.
Who writes the content for the site?
The bottom line is, no one knows your business better than you. While some businesses come to us knowing exactly what they want to say, we typically look at content creation as a partnership between you and our SEO writer. You may provide a general outline to help make sure your content is just right, and our SEO writer will help guide you through things like messaging and what works best for your ranking on search engines.
When it comes to search engines and digital marketing services, we know how to architect a winning strategy. Don't believe us? We have awards to prove it. We were recently recognized by Clutch as a top search engine marketing agency, which is such an honor with so many SEO companies competing these days. Our "Reputation Over Revenue" motto has really led to these recent achievements, as they're all based on positive reviews and customer experiences.
If you'd like to have a free SEO consultation just to see what types of opportunities are out there for you and your business, we'd love to schedule a quick call and review keyword research and the search volume of different keywords to start the conversation.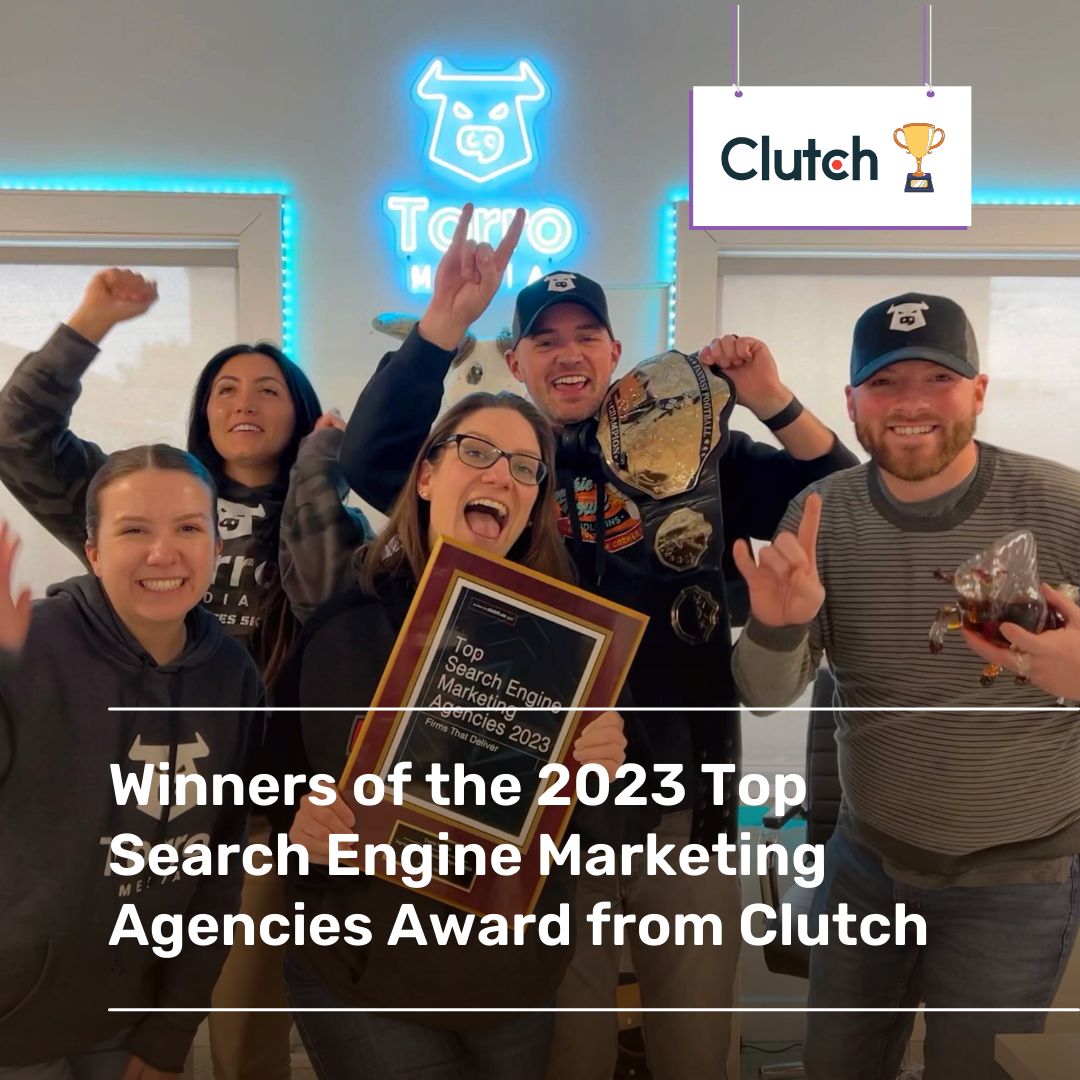 Just helpful info.

No B.S.
Sign up to receive our latest industry insights in your inbox.