We believe in reputation over

revenue
This company was built for the purpose of helping people and businesses grow. Yes, we offer design and marketing services, but at the core of these services is the ability to educate and consult on what is going to provide you the most value with what you can afford.
Our daily activity is rooted in showing a return on any investment, while we are mapping out what future activity could come in a scalable phased approach. Whether we're the right fit for you or not, we're happy to have that conversation to explore a healthy partnership.
There's no one-size fits all solution here. We solve problems based on your goals.
We're 100% transparent on all results to hold ourselves (and you) accountable.
Our goal is to build long-term relationships and friendship on the foundation of success.
The best team of bulls at any agency in the world. No, we're not kidding.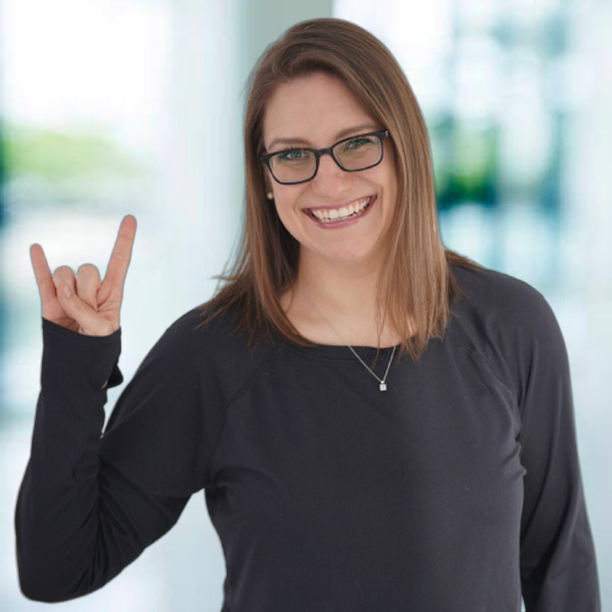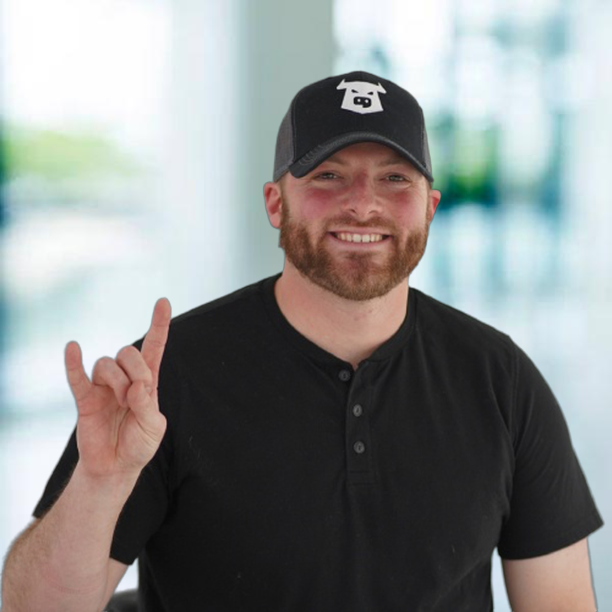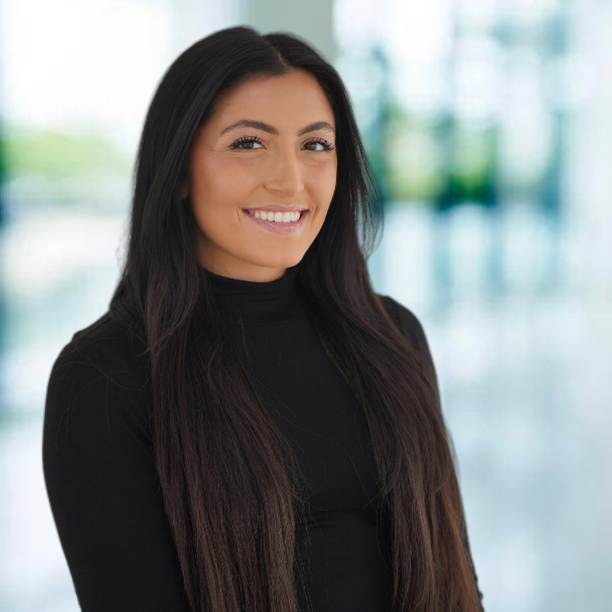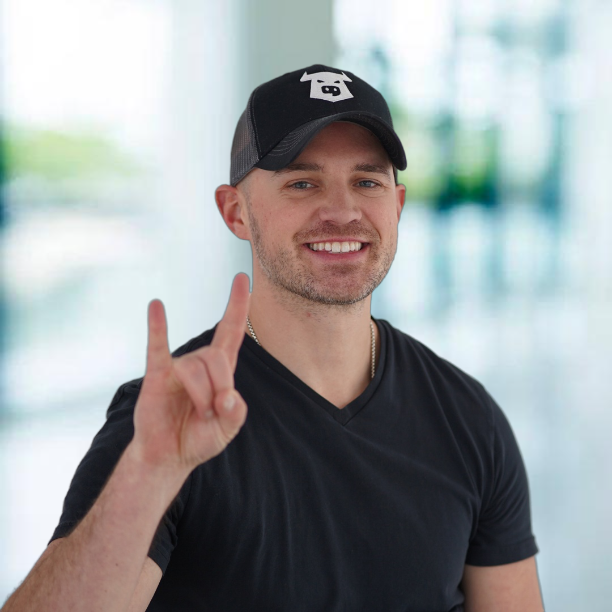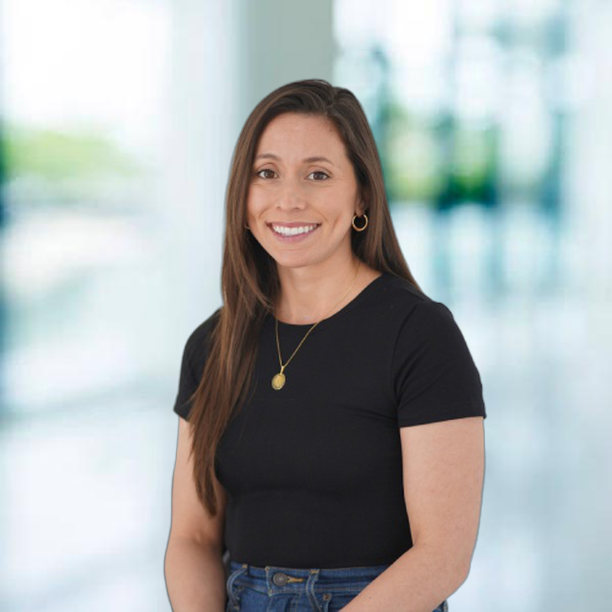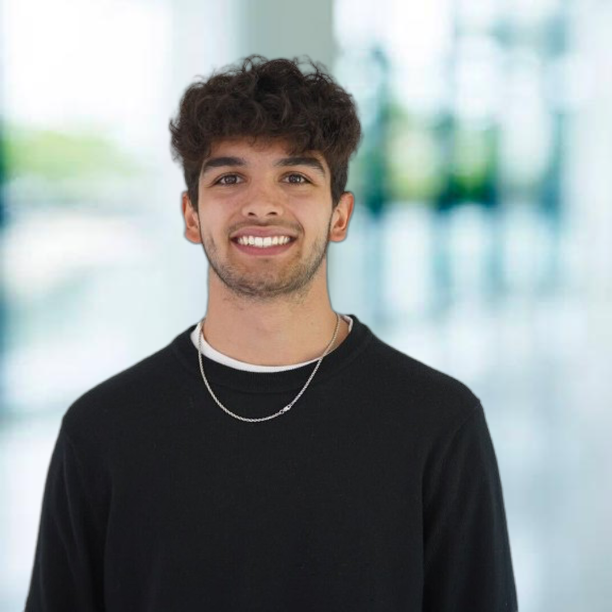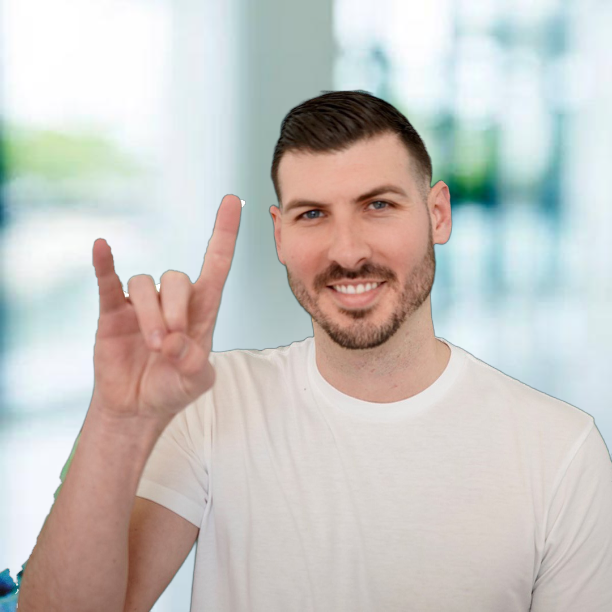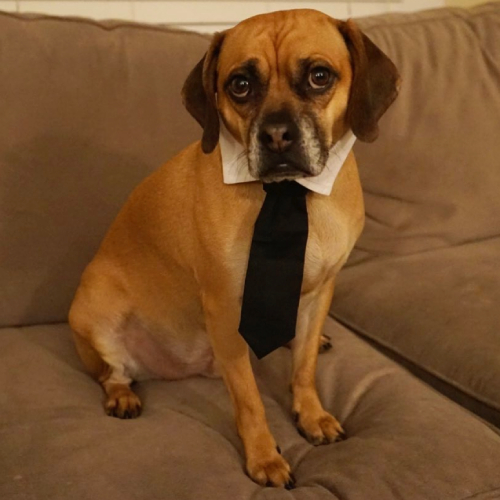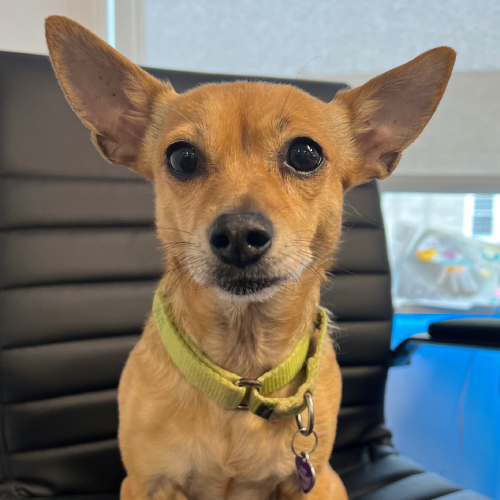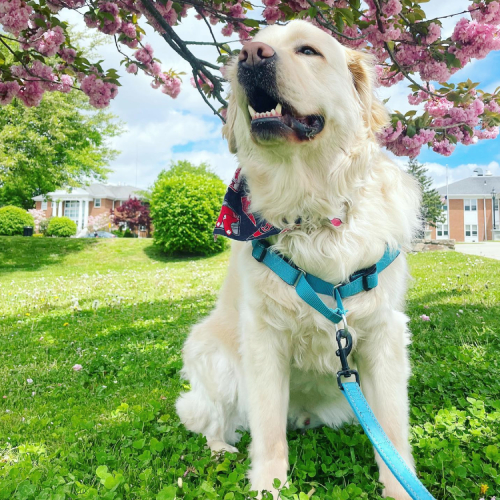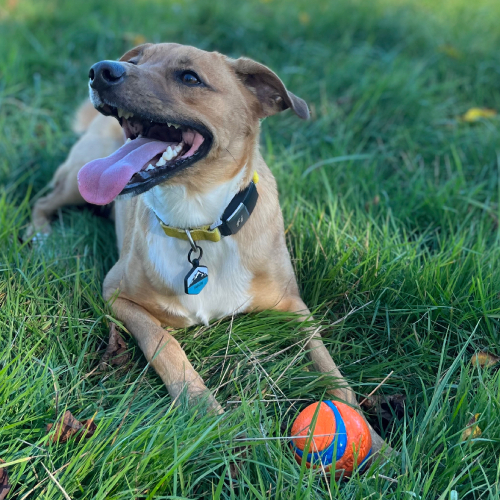 We always put people first including our own. Check out the benefits of being a bull.
We offer Blue Cross Blue Shield to all employees.
Unlimited vacation. As long as your work is done. We gucci.
You have a great smile. Take care of those pearly whites.
Wear glasses? We want to make sure you see 20/20.
Dogs are the best. We love when they're in office.
As long as you have internet, you're golden to WFH.
We have an employee friendly 401K option for retirement.
We like to have a damn good time whenever we're together.
We provide a gym reimbursement for that healthy lifestyle incentive.
We provide a free security option for personal accounts.
Get a free audiobook account for team recommendations.
Sometimes (if lucky), Pat will sing for you in the office.
"I'm so proud of what we've built here at Torro Media. The team is family and we always have each other's best interest at heart whether in or out of the office. Everyone we hire is incredibly passionate about helping people and that's exactly what we do day-to-day. We help people and businesses become more successful. I believe our "reputation over revenue" mindset is what makes us so easy to work for/with."
Before Torro Media, we were Impelr. Why you ask? Because an impeller is the part of an engine that transfers energy to push you forward. We still do that, but with a much better name. 🤘

If you haven't seen our office space (HQ) in Wilmington, you really need to schedule an in-person meeting and check it out.

Impelr was never meant to grow into what our agency is today, so it was time to rebrand to fit our growth and new team goals. We're very bullish on the new branding.

Open 2nd Office in Boston

Our HQ is still located in Wilmington, MA, but to be closer to some clients we decided to open a 2nd office in Boston next to TD Garden.

The Torro team participated in the Pete Frates 5K in support of amyotrophic lateral sclerosis (ALS) awareness and education.

After rebranding in 2022 and embracing the bull mascot, there was only one place to have our Christmas party: Unleash The Beast at PBR!

Finish in Elite 8 in North End Cornhole Classic

Torro competed in the annual North End Cornhole Tournament hosted by NEMPAC. Out of 144 teams, we finished in the Elite 8! Championship or bust next year!

Tour of Fenway Park & Red Sox Team Outing

Red Sox were losing and scored 6 runs in the 7th inning to defeat the Texas Rangers. Boston teams don't lose on Torro outings!

Unknown... but we're excited!
Let's Talk About

Your Project