5 Best Holiday Social Media Practices for your Business
The holiday season is here and it is one of the busiest times of the year for everyone, especially businesses! For many this is when they are selling the most, doing the most business, as well as competing with other competitors. Social media is crucial during this time of year so here are 5 of the best practices to make sure your business is ready to go for the holidays!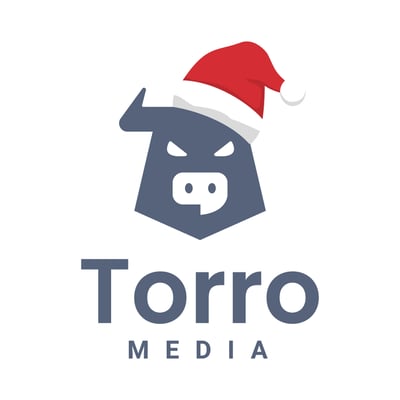 Create a Seasonal Logo and Color Theme

You do not want to stay stagnant when it comes to your business. Get in the spirit and incorporate the holidays into your brand!

You can do this by adjusting your logo to the theme of the holiday season whether it is adding a Santa hat on top of your business logo or mascot .

You can also switch your brand colors to holiday colors such as green and red.

Generate content with the Holiday theme about Products
This busy season of buying is a great time to create content on holiday sales and promotions.

With that make sure your content has relevance to the holidays whether you are addings bows, garland, candy canes, christmas trees, lights or holiday colors.

Giveaways

This is a great time of year to run giveaways and contests for your business!

Doing this will help your social media platforms gain more followers, likes, comments, views and engagements overall growing your business' exposure.

Share helpful tips relevant to the Holiday

It is the season of giving so whether your business is sharing tips of what gifts to buy, staying organized during the holidays, or giving back to the community and charities, followers will love to see it!

Engage with your followers

Makes your clients, customers, and followers feel more acknowledged and special when you engage with them.

Toss their comment a like or comment back! This will make them feel seen and cared about.